Our Ethos
Helping our patients lead empowered lives by ensuring each person gets the right treatment at the right time.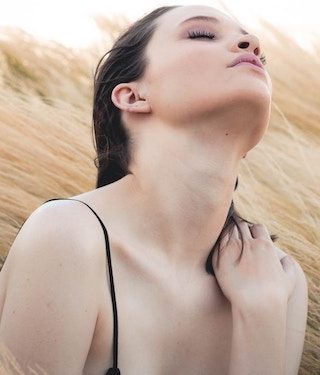 Under the direction of Dr Annelize Meyer, Meyer Clinic offers personalised healthcare and aesthetics, treating our patients as the unique individuals they are.
Our medical, nutrition and aesthetics team are all integrated, working together. We strive to discover the root cause of your health issues to give you the best possible treatment. We also work with all health care professionals, NHS doctors and consultants to dovetail your treatment
We work as an integrated team which allows us to offer you the highest quality medical, nutrition and cosmetic treatments and a five-star customer service in a warm, friendly, relaxed environment.
Rather than just treating the symptoms, at Meyer Clinic we look at finding and addressing the triggers for ill health. Working in partnership with the NHS, we empower and involve our patients at every stage of their journey towards optimum health and wellbeing. Each patient has a different drive and motivation. Our integrated approach improves efficacy as we aim to support our clients in all areas of their health and wellbeing.
Each treatment, whether it be medical, nutrition or aesthetic, is tailored to the individual, our team of experts taking a 360º approach to investigate and listen to our patients' needs and requirements.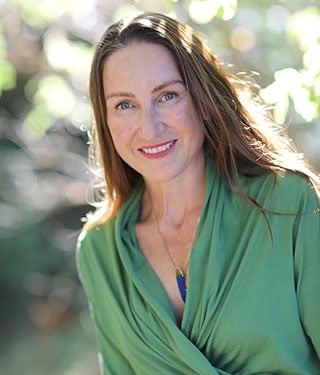 Our Team
Empowering and involving our patients at every stage of their journey towards optimum health and wellbeing.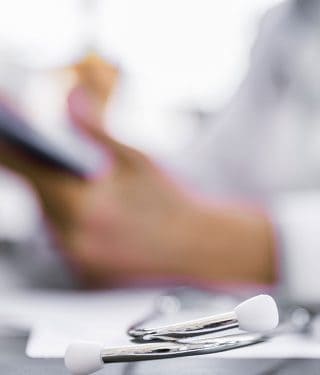 Your Consultation
An in-depth discussion between you and one of our experts about your health and wellbeing goals.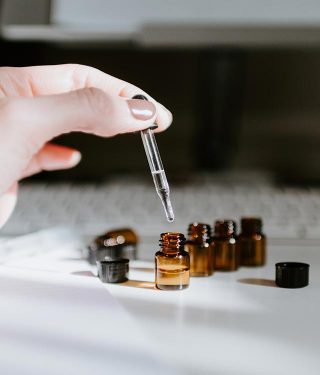 Services
Offering a broad spectrum of medical and aesthetic services and treatments tailored to the individual.