Your Consultation
An in-depth discussion between you and one of our experts about your health and wellbeing goals.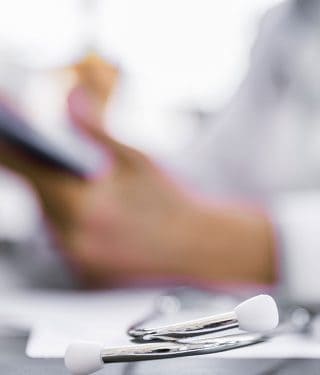 Whether you are visiting for a medical, an anti-ageing, skin, wrinkle or body consultation Meyer Clinic will always ensure you experience the very highest level of service.
Each team member has been handpicked and mentored by Dr Annelize Meyer in order to provide a trusted, highly experienced group of medical, nutrition and aesthetic specialists dedicated to providing the very best innovative techniques, technologies and patient care that medical and non-surgical aesthetic medicine can offer.
The team works collaboratively for all our patients to ensure the best possible treatment outcome and results.
When visiting for a medical, nutrition or aesthetic consultation you will be given dedicated, focussed time in a safe and nurturing space to discuss any issues and concerns you may have. We will investigate and discuss the findings with you and recommend appropriate treatment solutions before providing you with a comprehensive treatment plan.
Find out more about your appointment or consultation or what to do if you can't make an appointment, click here.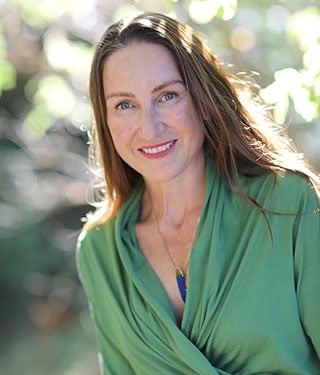 Our Team
Empowering and involving our patients at every stage of their journey towards optimum health and wellbeing.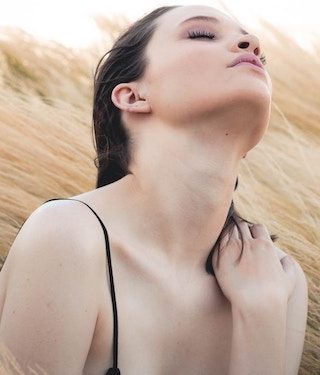 Our Ethos
Helping our patients lead empowered lives by ensuring each person gets the right treatment at the right time.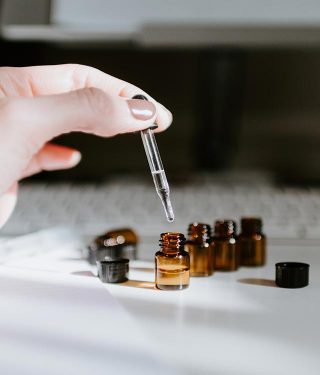 Services
Offering a broad spectrum of medical and aesthetic services and treatments tailored to the individual.