Conditions
We get to the root cause of a patient's health or aesthetic concerns and provide solutions.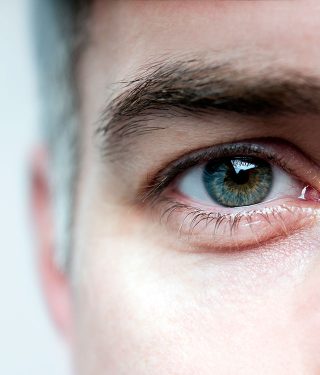 Making Connections
The relationship between health and wellbeing is not just one-way – health influences wellbeing and wellbeing itself influences health.
At Meyer Clinic, we understand there are a number of parallels between wellbeing and physical health outcomes such as improved immune system response, increased longevity, cardiovascular health, slower disease progression and enhanced self-esteem.
Our approach is to investigate and identify connections between conditions in order for us to design a tailored treatment plan that works to improve and enhance you.
Treatments
Meyer Clinic helping you feel good on the inside as well as looking great on the outside.
Book an Appointment
Book a consultation with one of our highly-experienced practitioners via our easy to use online system.
Online Shop
Discover our extensive range of health, wellbeing and beauty products, hand-selected by our experts.