Andropause
Also known as testosterone deficiency this syndrome is the male equivalent of the female menopause.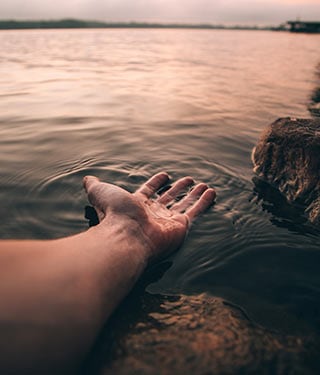 Working with you
Andropause refers to the decreasing levels of testosterone related to the ageing process in men. Unlike the menopause in which women experience a sudden drop in hormone production andropause sees the gradual, slow depletion of testosterone and other hormones in men over a period of many years.
There are a number of signs that can indicate whether a person is suffering with decreased testosterone. These can include reduced sexual desire, erectile dysfunction, insomnia or increased sleepiness; increased body fat; decreased muscle bulk; reduced concentration and a decrease in motivation or self-confidence.
At Meyer Clinic, we encourage specialist blood test profiling and urinalysis to diagnose low or reduced testosterone level. Once identified, our specialists can devise a bespoke treatment plan to work towards improving symptoms.
Nutritional Therapy
If you feel you may be suffering with testosterone deficiency a consultation with our Nutritional Therapist Dominique Ludwig may help. She will be able to devise a bespoke healthy eating plan that can support changes in hormones, with a well-balanced and nutritious diet.
TRT
Under the direction of leading hormone expert Dr Annelize Meyer, a course of Testosterone Replacement Therapy (TRT) can be prescribed. It is available in a variety of forms including skin gels, patches and injections and can improve energy levels, sex drive, erections, sleep, muscle mass (good for reducing the appearance of 'moobs') and mood.
CoolSculpting®
A depletion in testosterone can lead to a person experiencing increased body fat. CoolSculpting® is a particularly effective way of  targeting and destroying fat cells in a selected area. This revolutionary fat freezing procedure is non-invasive, with no downtime. It works particularly well on "love handles" "moobs" and the abdomen.