Autoimmune
At Meyer Clinic we investigate the triggers that might be causing the immune system to 'over-react'.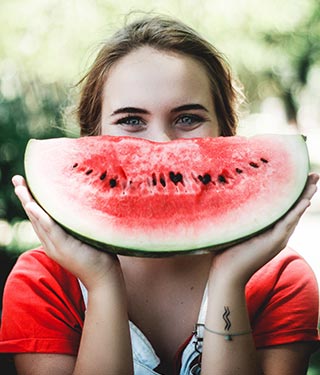 Finding balance
Autoimmune conditions are increasing in prevalence, however since our genetics have not changed significantly in the past 50 years, it makes sense there could be other drivers that are upsetting the balance of our immune systems.
At Meyer Clinic, we look in detail at the triggers that might be causing the immune system to 'over-react'.
If the immune system is in a heightened state, there is evidence to suggest that this can intensify some symptoms. Book in for a consultation with either Dr Meyer or our nutritionist Dominique Ludwig to discuss any issues you have.
Things we are doing in our everyday life could inadvertently be playing a role in a condition. Food intolerances, stress, hidden infections, lack of sleep and gut permeability are all contributory factors that may exacerbate or overwork our immune system. We know that our immune system we know lies at the heart of any autoimmune condition.
Exclusion diets can be extremely beneficial in many autoimmune conditions with re-introduction to test specific foods. Following a more ancestral diet, has also been shown to be very beneficial for some conditions. This does not mean eating a caveman diet, but instead, means eating foods that we have eaten for millions of years that the body is very familiar with. Going back to basics with this type of diet allows us to really see if food is connected with any of your symptoms.
We also offer CYREX™ testing to accurately test for food triggers in autoimmune conditions. CYREX™ testing includes gluten and wheat intolerance as well as cross reactivity to wheat and a multiple food reactivity screen. CYREX™ is a specialist autoimmune laboratory offering revolutionary tests (called arrays) to identify many of these triggers that are affecting our immune system. These tests can be used as a benchmark with which to analyse the effectiveness of your programme.