About Meyer Clinic
Empowering and involving our patients at every stage of their journey towards optimum health and wellbeing.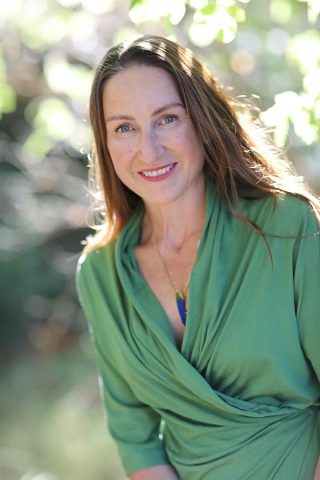 Dr Annelize Meyer
Dr Annelize Meyer is the founder and medical director of the renowned Meyer Clinic – a leading centre in the south for Preventative Medicine, Anti-Ageing and Aesthetics.
Taking a 360º approach to health and well-being, Dr Meyer looks at the factors that surround ill health with the aim of finding the cause and not just treating the symptoms.
Putting her patients first, she takes the time to listen and investigate an individual's medical history, to create a personalised treatment plan, supporting them every step of the way on their journey to optimum health and wellbeing.
This unique approach is also applied to her work in the field of Aesthetic Medicine. A perfectionist, Dr Meyer is committed to achieving exceptional results. Her excellent knowledge and understanding of facial anatomy not only allows her to administer treatment with focus and precision but also it leads to beautiful, natural-looking results.
Continually striving to offer the best to her patients, Dr Meyer stays at the leading edge of evidence-based Aesthetic and Preventative Medicine travelling internationally to bring home the most scientifically effective treatments.
Her passion for her patients is palpable and her depth of knowledge and calming way helps them feel relaxed and informed throughout every step of their journey at Meyer Clinic.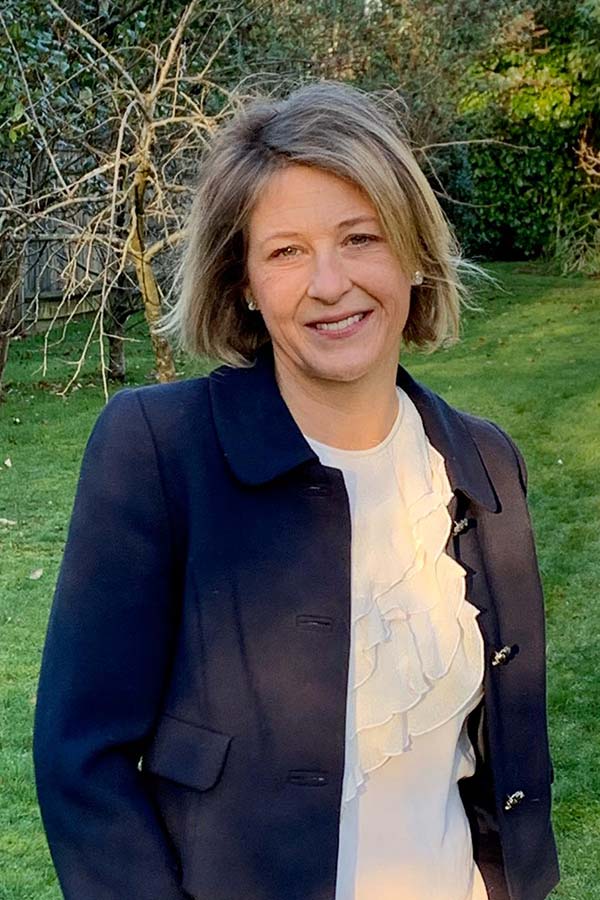 Dominique Ludwig
Nutritional Therapist
Dominique is a qualified Nutritionist as well as being a Registered Nutritional Therapist and Functional Therapy Practitioner. She has more than 27 years of experience working in the field of nutrition, and has more than 13 years' of clinical experience. Her clientele includes elite athletes (up to Olympic level), a number of Hollywood A-listers and platinum album-selling pop stars. She works with a variety of health conditions and specialises in digestive health, hormone balance, auto-immune conditions and weight management. Dominique is also a speaker, would-be chef and broadcaster. She is currently writing her first nutrition book.
Chantelle van Vliet
Aesthetic Therapist
Chantelle has more than 20 years' experience in the aesthetics and beauty industry. She started her career working in a prestigious health farm in Suffolk before travelling the world and settling in Bermuda where she worked in leading Spa's as a therapist and trainer. Since returning to the UK, she has worked with a number of high profile clients performing laser and skin rejuvenation treatments. She has a real passion for skincare, educating clients to enable them to feel confident and look their best.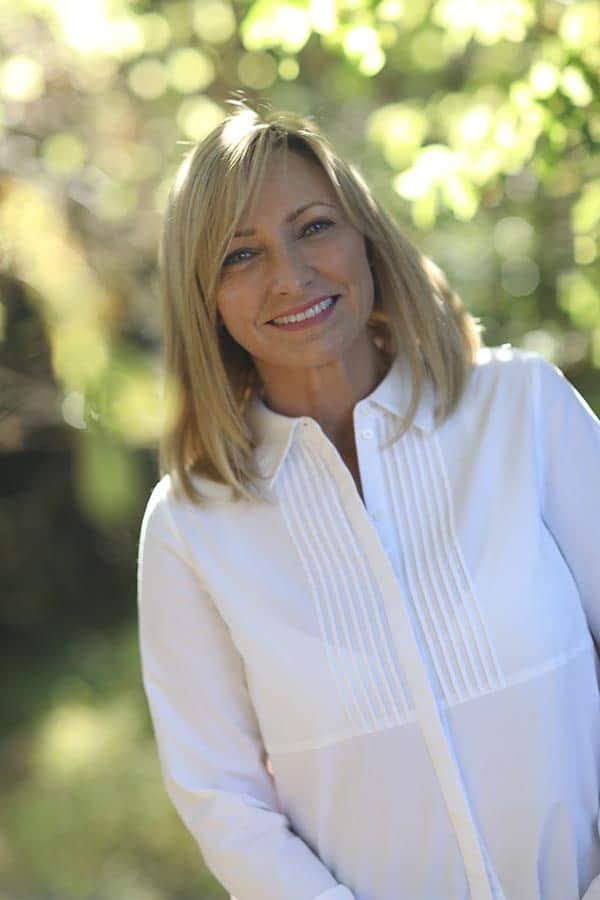 Kate Ross
Clinical Assistant
Kate is a qualified clinical assistant, with more than 32 years' experience of working in both dental and medical practices. A key member of the team Kate is Meyer Clinic's phlebotomist and Dr Meyer's Medical Assistant while also heading our Patient Liaison Programme responsible for making our patients' experience an unforgettable one.
Holly Nuttall
Facial Aesthetic Practitioner
Holly qualified in dentistry from Newcastle University in 2015. A year later, she began her facial aesthetic training in Harley Street, London. She has since completed training courses in Ultherapy®, Viscoderm and Profhilo® under the direction of Dr Meyer. Holly is passionate about promoting skin health for her patients, and believes in prevention and maintenance to achieve ultimate skin health. Her main focus is to put patients at ease and to ensure that treatment plans are holistic and tailored to the individual needs of her patients.
Charlotte Lavender
Aesthetic Therapist
Charlotte has more than 10 years' experience in aesthetics, working in salons, spas and medical spas across London, including SK:N Clinic and Premier Laser. Charlotte has extensive experience in facial rejuvenation and laser hair removal. She has a strong passion for working closely with clients to help them achieve optimum skin, face, beauty and body results. As well as being a fully-qualified aesthetic therapist, Charlotte is a make-up artist, having trained at the world-renowned London College of Fashion.
Lucia Blash
Head of Communications & Business Development
Lucia has a wealth of experience in journalism and PR and Marketing. She has worked as a journalist, designer, writer and Editor for a number of titles including London's Metro, Life Magazine and Today; and as a PR and Marketing specialist in the field of arts and culture.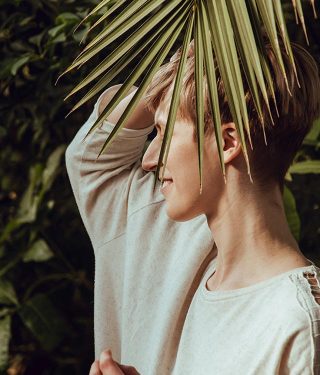 Our Ethos
Helping our patients lead empowered lives by ensuring each person gets the right treatment at the right time.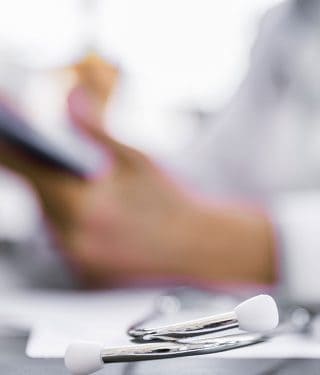 Your Consultation
An in-depth discussion between you and one of our experts about your health and wellbeing goals.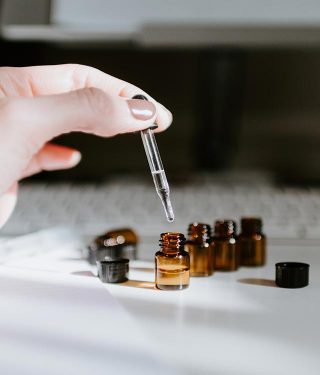 Services
Offering a broad spectrum of medical and aesthetic services and treatments tailored to the individual.