About Meyer Clinic
Empowering and involving our patients at every stage of their journey towards optimum health and wellbeing.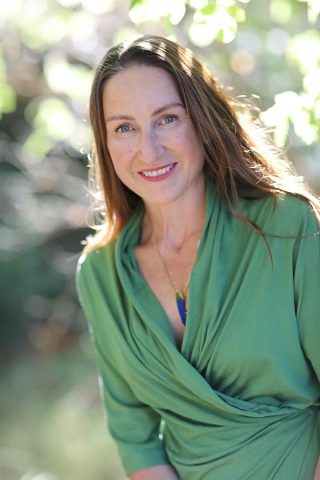 Dr Annelize Meyer
Dr Annelize Meyer is the founder and medical director of the renowned Meyer Clinic – a leading centre in the south for Preventative Medicine, Anti-Ageing and Aesthetics.
Taking a 360º approach to health and well-being, Dr Meyer looks at the factors that surround ill health with the aim of finding the cause and not just treating the symptoms.
An empathetic doctor, with a patient-centred approach, she puts her patients first, she takes the time to listen and investigate an individual's medical history, to create a personalised treatment plan, supporting them every step of the way on their journey to optimum health and wellbeing.
This unique approach is also applied to her work in the field of Aesthetic Medicine. A perfectionist, Dr Meyer is committed to achieving exceptional results. Her excellent knowledge and understanding of facial anatomy not only allows her to administer treatment with focus and precision but also it leads to beautiful, natural-looking results.
Continually striving to offer the best to her patients, Dr Meyer stays at the leading edge of evidence-based Aesthetic and Preventative Medicine travelling internationally to bring home the most scientifically effective treatments.
Her passion for her patients is palpable and her depth of knowledge and calming way helps them feel relaxed and informed throughout every step of their journey at Meyer Clinic.
Qualifications & Specialities >
QUALIFICATIONS
MB CHB University of Pretoria 1998
DRCOG Royal College of Obstetricians and Gynaecologists 2003
DFFP Faculty of Family Planning and Reproductive Health Care 2003
JCTGP General Practice accreditation 2005
Dip Dermatology with distinction Queen Mary University of London July 2013
Certification theory course in menopause care – British menopause society, 2016
BHRT training Marion Gluck, 2017
AFMCPTM-UK 2018 (Applying Functional Medicine in Clinical Practice), Institute of Functional Medicine (IFM) AFMCPTM-UK and IFM Cardiometabolic and Immune modules completed
DNALife Certification, 2019
SPECIALITIES
Female health
Menopause and bio and body-identical hormone replacement therapy, and hormonal interplay
Dermatology
Facial aesthetics
Principal investigator in three aesthetic FDA trials
Thyroid health
ASSOCIATIONS
British Association of Cosmetic Medicine
Institute of Functional Medicine (IFM)
British Menopause Society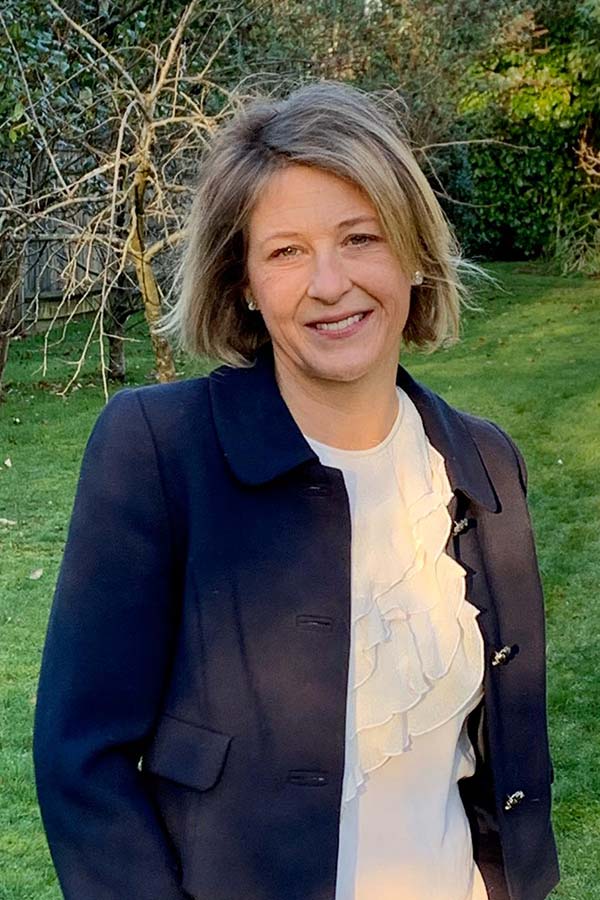 Dominique Ludwig
Nutritional Therapist
Dominique is a qualified Nutritionist as well as being a Registered Nutritional Therapist and Functional Therapy Practitioner. She has more than 27 years of experience working in the field of nutrition, and has more than 13 years' of clinical experience. She works with a variety of health conditions and specialises in digestive health, hormone balance, auto-immune conditions and weight management. Dominique, who is completely English/German bi-lingual is also a speaker, would-be chef and broadcaster. She is currently writing her first nutrition book.
Book a complimentary 15 minute discovery call with Dominique >
Qualifications & Associations >
QUALIFICATIONS
MSc. Nutrition (Distinction) Kings College, London University, UK (1992)
Diploma Nutritional Therapy (Distinction) Raworth College of Nutritional and Sports Medicine, Dorking, UK (2006)
BSc. Home Economics, Manchester Metropolitan University (1988-1991)
Certified Metabolic Balance® Coach, 2010
DNALife Certification, 2014
AFMCPTM-UK 2018 (Applying Functional Medicine in Clinical Practice), Institute of Functional Medicine (IFM) AFMCPTM- UK and IFM Cardiometabolic and Immune modules completed
ASSOCIATIONS
British Association for Nutrition and Lifestyle Medicine (BANT): bant.org.uk
The Complementary and Natural Healthcare Council (CNHC): cnhc.org.uk
Institute of Functional Medicine (IFM): ifm.org
Olivia Robertson
Practice Manager
Olivia started her career in a coveted Personal Assistant role to the Directors of Savills at their Head Office in Mayfair, working on highly confidential and ambitious projects, including Kings Cross Regeneration. Leaving London behind, she moved to the South Coast and has continued to excel in various jobs in the region. She joined Meyer Clinic as Practice Manager in March 2020, taking on the role with gusto and enthusiasm.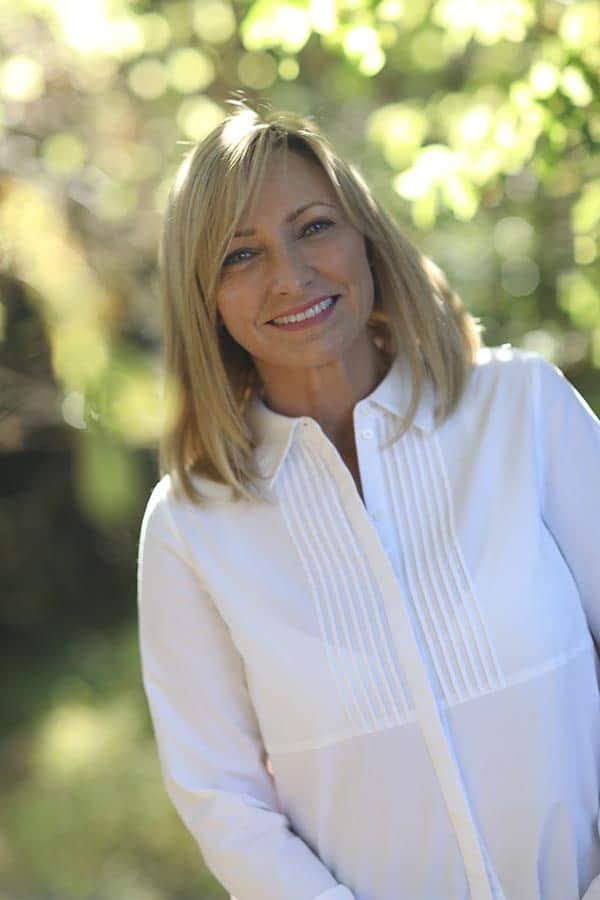 Kate Ross
Clinical Assistant
Kate is a qualified clinical assistant, with more than 32 years' experience of working in both dental and medical practices. A key member of the team Kate is Meyer Clinic's phlebotomist and Dr Meyer's Medical Assistant while also heading our Patient Liaison Programme responsible for making our patients' experience an unforgettable one.
Holly Ellis
Head of Front of House
A background in sales and management has led Hollie to the Meyer Clinic where she takes pride and passion in running the Front of House. Her energy and enthusiasm is palpable, her communication skills are polished, and her ability to multi-task while under pressure, make her the perfect fit for the all-important first-point-of-contact role at Meyer Clinic.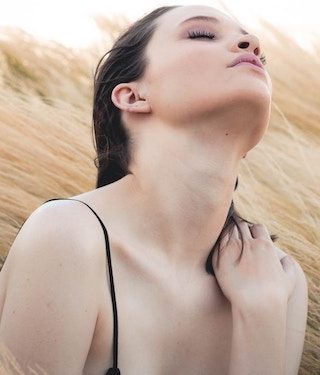 Our Ethos
Helping our patients lead empowered lives by ensuring each person gets the right treatment at the right time.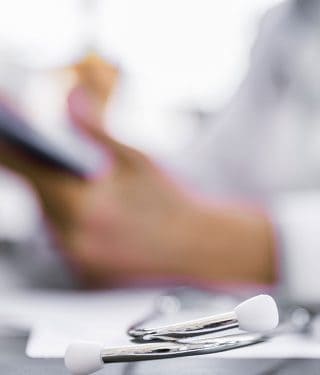 Your Consultation
An in-depth discussion between you and one of our experts about your health and wellbeing goals.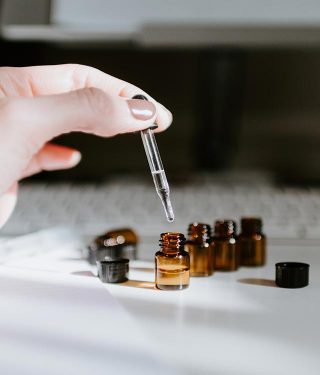 Services
Offering a broad spectrum of medical and aesthetic services and treatments tailored to the individual.