Cyrex
™ 

Testing

Meyer Clinic works with leading laboratories to offer our patients gold-standard treatments and testing.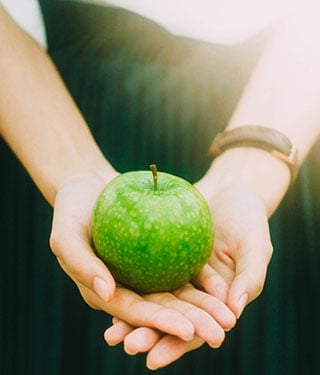 Medical research
At Meyer Clinic we work in partnership with Cyrex™, a Laboratory specialising in Autoimmune conditions. Cyrex™ has developed innovative tests known as arrays through continuous work partnerships, with leading experts in medical research and clinical practice. 
Cyrex™ offers multi-tissue antibody testing for the early detection and monitoring of today's complex autoimmune conditions. They provide a range of tests that can be used as standalone tests or can be combined to offer a more comprehensive look at your health.  
At Meyer Clinic, we find Cyrex™ testing can be extremely helpful in accurately pinpointing food triggers that could be exacerbating symptoms of autoimmune disease. All samples are double tested for IgA and IgG antibodies and are one of the only laboratories that look at the foods in their cooked and raw state. 
Cyrex™ also  offers accurate testing for Coeliac disease and non-coeliac-gluten-sensitivity NCGS, using over 20 different markers for tissue transglutaminases as well as gluten and gliadin fractions.
Book a consultation with either Dr Meyer or our celebrity-endorsed Nutritional Therapist Dominique Ludwig for more details.