Type 2 Diabetes
Meyer Clinic can help you manage your symptoms with bespoke health and nutrition plans.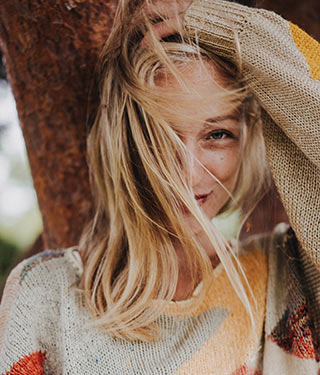 Working With You to Diagnose & Treat Type 2 Diabetes
Type 2 Diabetes is a condition characterised by elevated blood sugars, insulin resistance and a relative lack of insulin.
Symptoms of Type 2 Diabetes develop slowly and may commonly be diagnosed following routine medical examinations or screening tests for non-related conditions.
Symptoms may include: feeling tired during the day, particularly after meals; often feeling hungry; urinating more often than normal, particularly during the night; feeling constantly thirsty; blurred vision; slow healing cuts and bruises; having a skin disorder such as psoriasis; sudden loss of weight or muscle mass.
If you are suffering with any of these symptoms, our GPs can run tests to investigate the root causes. For those already diagnosed with Type 2 Diabetes, we can support you through bespoke health and nutrition plans.
A consultation with our Nutritional Therapist Dominique Ludwig can show you how to eat better following a Type 2 Diabetes diagnosis and could help you manage your blood sugar levels better. Since type 2 diabetes is also associated with weight gain, nutrition can also help you lose body fat and manage your weight more effectively by eating the right food groups in the right amounts at each meal.
Call us to find out more or book an appointment.