Acne Scarring
Scars from acne can leave a person feeling low, vulnerable and self-conscious.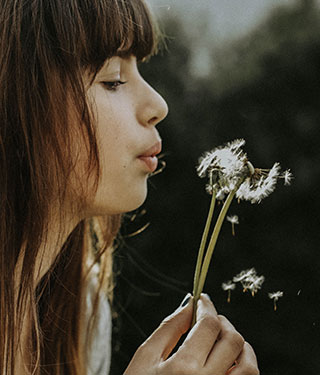 Cause & Effect
Acne scars are often crater-like dimples or lumps. They are left after the acne has subsided, often caused by a person scratching or picking at them while the acne is still active.
Meyer Clinic specialises in the treatment of acne scarring, combining medical dermatology practices, aesthetic procedures and advanced skincare for a personalised treatment program.
Although it is best to treat acne scars when they are still fresh and have not matured, our team of skin experts can treat historic scarring using an extensive range of treatments.
Sublative by Elos
Sublative by Elos is the safe, non-invasive way to gently and effectively provide relief from acne and fade the appearance of acne scarring. Combining bi-polar radio frequency and blue light energies, Sublative by Elos precisely targets and eliminates acne-causing bacteria, and evens skin tone and texture.
Skin Analysis
Let our expert skin therapists create a bespoke skincare plan for you. We use CLENZIderm M.D.™ Systems, the only prescription-strength acne therapies that contain a solubilised form of 5% benzoyl peroxide (BPO) designed to penetrate deep into the follicle and clear acne fast.
Dermapen®
Dermapen® is the No.1 microneedling system and is clinically proven to reduce the appearance of scarring caused by acne. Using fine needles, Dermapen® pricks the skin. This causes the skin to produce more collagen in an effort to heal the small wounds caused by the needles. The result: smoother, plumper skin, with visibly less fine lines, wrinkles, and scars.