Treatments
Meyer Clinic helping you feel good on the inside as well as looking great on the outside.
Extraordinary Life
We believe in a 360º degree approach to health and wellbeing. By taking a 360º view of our patients, the influences and effects on their individual lives, we can better create a bespoke treatment plan to create optimum health and wellbeing.
This unique approach looks at the individual, investigating physical complaints; looking at connections to nutrition and food; stress management and emotional health; lifestyle, and self-esteem.
Our extensive range of treatments and services is designed to help you find balance, to restore your body to its natural, healthy state and to give you the confidence to live a life less ordinary. Extraordinary health and beauty for an extraordinary you.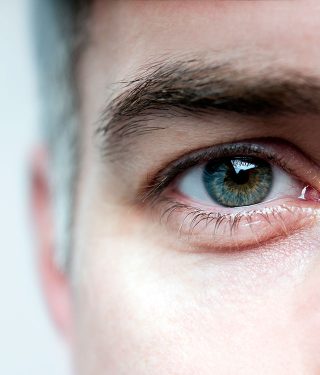 Conditions
We get to the root cause of a patient's health or aesthetic concerns and provide solutions.
Book a Consultation
Book an appointment with one of our highly-experienced practitioners via our easy to use online system.
Online Shop
Discover our extensive range of health, wellbeing and beauty products, hand-selected by our experts.