Male Health Check
Growing numbers of men are becoming more acute about their health and wellbeing.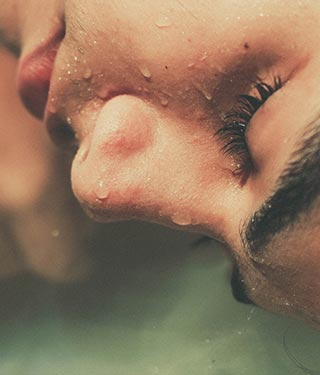 What's included
Our male health consultation is designed to provide insights into a wide number of important health markers which can be monitored over time. It centres around lifestyle, prevention and provides the latest evidence-based information regarding health maintenance. This advanced profile is a way to help patients understand their current state of health.
Investigations that we may carry out include cholesterol, hormone, prostate, vitamin and mineral status as well as preventative genetic testing. We can also test for testosterone, a male hormone essential for libido, fertility and building muscle mass.
From all these investigations we can produce a comprehensive, personalised report detailing what results mean and what the patient can do to improve them.
If testing, for example ultrasounds, is required, we will refer our patients privately and review back in our clinic. At times, there may be the need to refer on for consultant care. In these cases, if requested, we can send a letter to our patient's NHS GP regarding their consultation.