Services
Offering a broad spectrum of medical and aesthetic services and treatments tailored to the individual.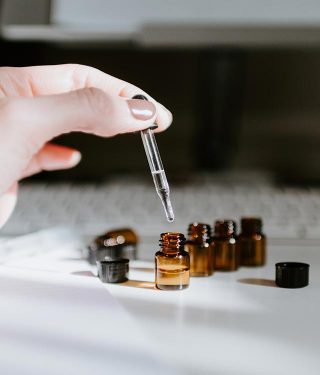 Meyer Clinic has been providing gold-standard private GP and aesthetic services since 2007, attracting patients from across the world.
Our team of private GPs, Nutrionalists and aesthetic therapists understands that when it comes to your health and wellbeing, there are times when you simply need to address your concerns or worries at a time that suits you.
We offer the latest innovative treatments, tests and services to treat men, women and children.
Medical
Our highly-skilled team can discuss any medical issues that are causing you concern. We will be fully attentive and will be trying to help identify the best care pathway to optimise your health and wellbeing. This may involve further investigations or a referral to a private specialist consultant.
Our great strength stems from the range and breadth of medical services that we offer from General Practice, Travel Medicine, Sexual Health, Medical Aesthetics and Nutrition.
Aesthetics
We specialise in soft, subtle, natural facial rejuvenation and body contouring procedures, including fat loss treatments, to re-contour and redefine the body. We also only offer gold standard non-surgical fillers and premium medical devices to ensure the very highest levels of safety and efficacy for our patients.
Our ethos is to offer you the highest quality cosmetic treatments and a five-star customer service in a warm, friendly, relaxed environment.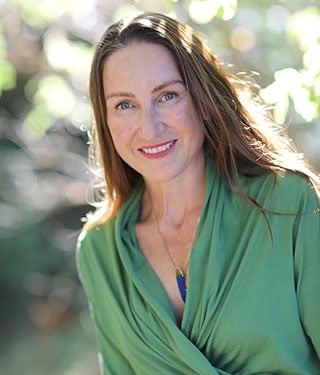 Our Team
Empowering and involving our patients at every stage of their journey towards optimum health and wellbeing.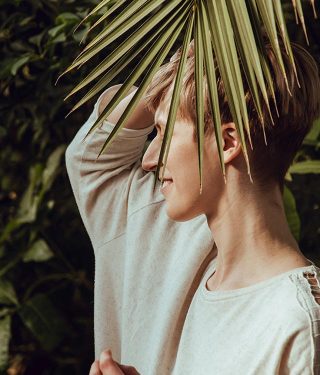 Our Ethos
Helping our patients lead empowered lives by ensuring each person gets the right treatment at the right time.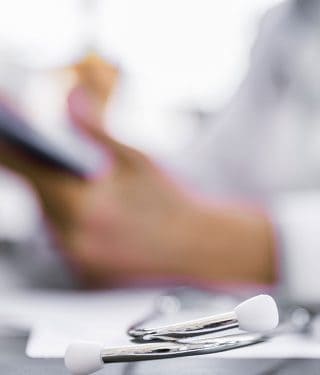 Your Consultation
An in-depth discussion between you and one of our experts about your health and wellbeing goals.